AMI Group – Conakry Office
Welcome to our Conakry Office.
Our Conakry Office is one of the 18 Offices we have in the world, and one of the 8 Offices on the African Continent. Our Conakry office was the fifth established office under the AMI Group of Companies and opened doors to the public in January 2021 and to date, AMI Group of companies Conakry Office have provided consultation to 98  individuals, securing a total of 65 customers, across our diverse range of services.
Our Conakry Office is  located at the Lansaniyah Barrage Junction.
Consultation
Customers Support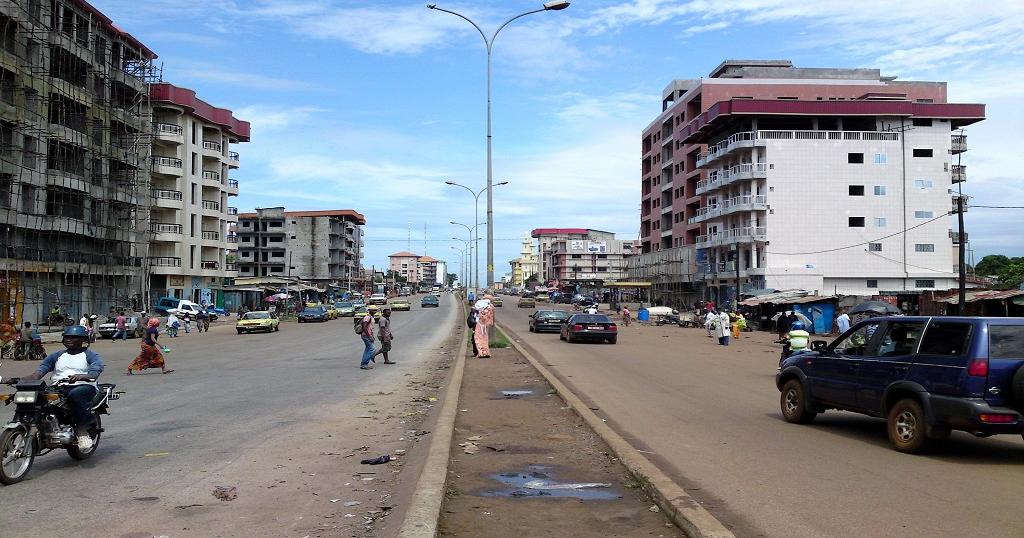 Lansaniyah Barrage Junction, Conakry,
Guinea
Switchboard: +16 134 168 930
WhatsApp :  +27-61-513-8135
Email: Guinea@amigroups.com
Working Hours
Mondays to Fridays: 8:00AM – 6:00PM
Saturdays: 9:00AM – 3:00PM
Sundays: Closed